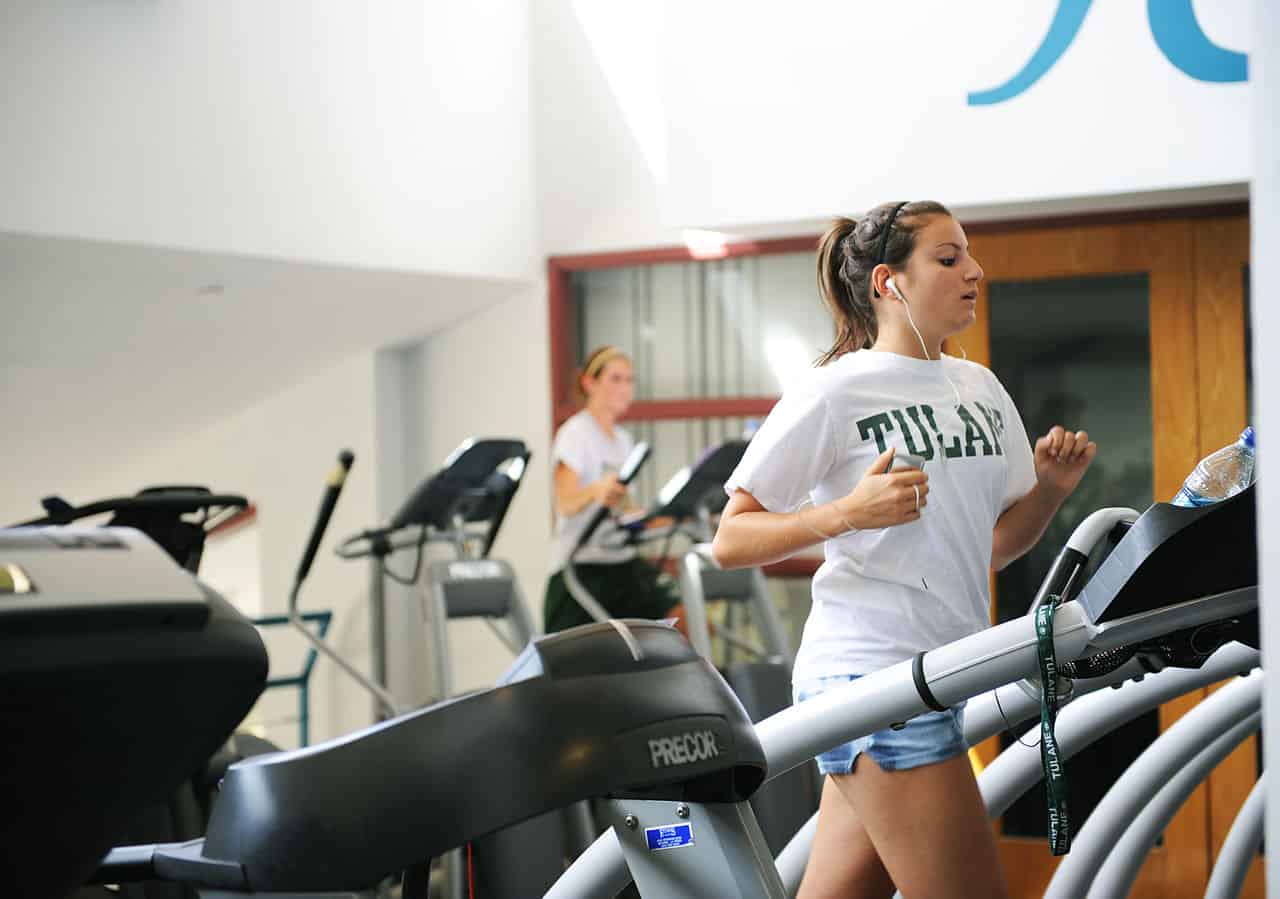 Let's face it, there's a lot to benefit from outdoor exercises especially if you prefer the freedom and convenience they bring. Running, taking walks, cycling, aerobics, trying out different sports, name it, all bring a certain satisfaction and feeling that can't be easily substituted.
But then there's the flip side of it which includes sore knees, aching backs, burning calves, harsh weather, injuries such as Achilles tendonitis, jarred bones, just to name but a few. Put simply, the outdoor exercises and workouts can be really tough on your body.
So if you are at the point in which you are beginning to doubt the effectiveness of outdoor workouts or you simply despise them or hate pounding on that pavement, here are three alternatives you might want to check out.
Interval training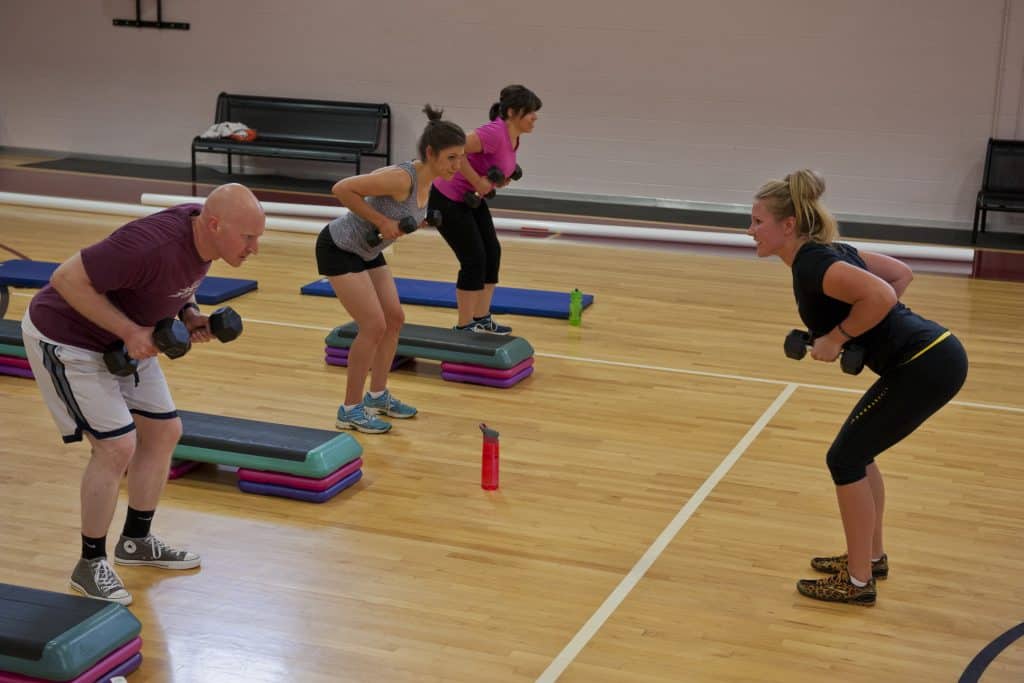 Interval training may not sound new to many of us but here are a couple of things you may not know about it. Trying out those high-intensity exercises in short bursts and alternating them with periods of rests is a research-proven way known to burn a lot of fats and boost the overall fitness faster than outdoor exercises.
All it takes is for you to get yourself a stopwatch or move to a place where there's one and start to alternate between the two. For instance, for every 3 minutes of moderate exercises you do, set aside 1 minute for the fast paced exercises. You can do this on a stationary exercise equipment.
Better still, with interval training, you don't have to pay for a trainer to assist you to do them, leave alone bark at you. Everything is done by you.
Try out swimming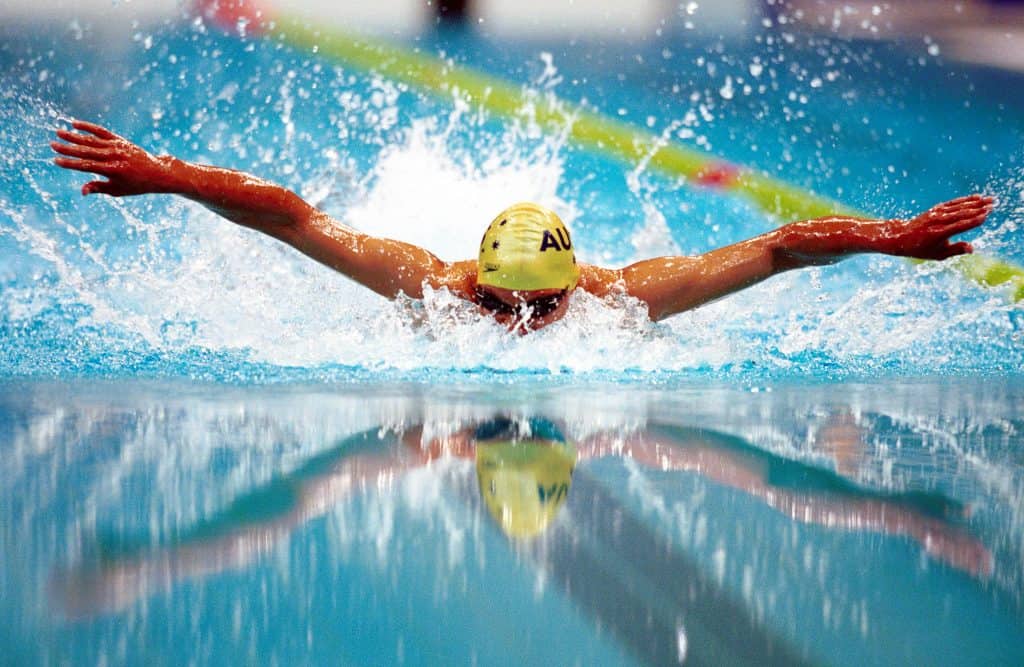 Some refer to it as acqua jogging. The great thing about swimming is that it's an effective cardiovascular exercise that will never go rough on your joints and muscles or easily put you at risk of injury. Besides, it's also a full body workout with plenty of benefits. In fact, it's one of the few efficient workouts with remarkable ability to improve a person's muscle strength plus flexibility.
Elliptical machines and stationary bikes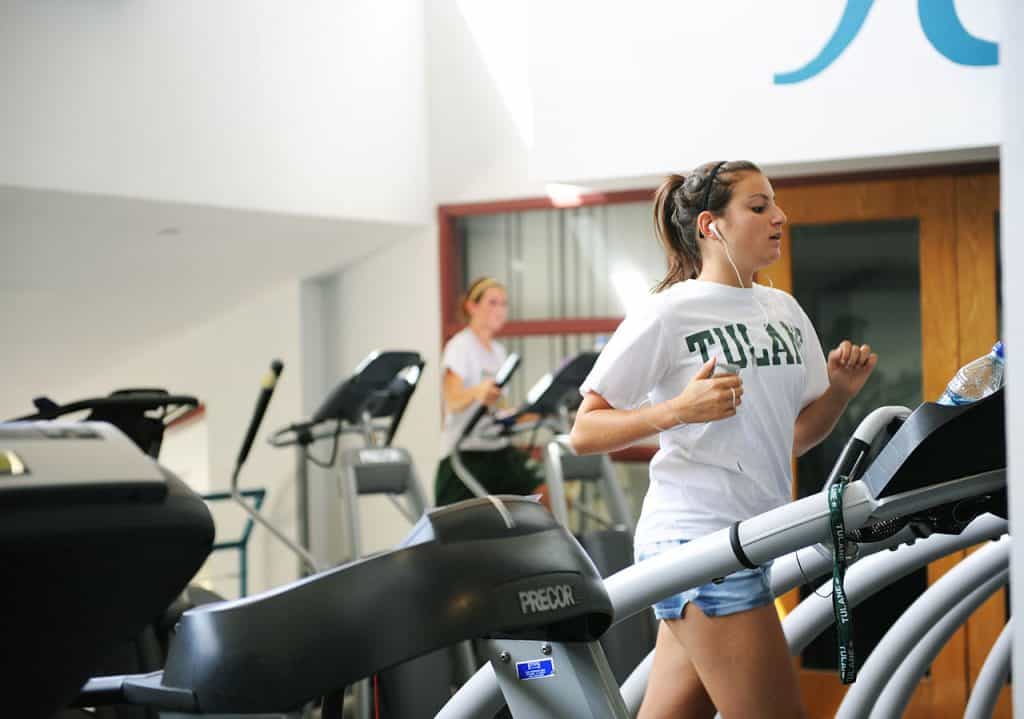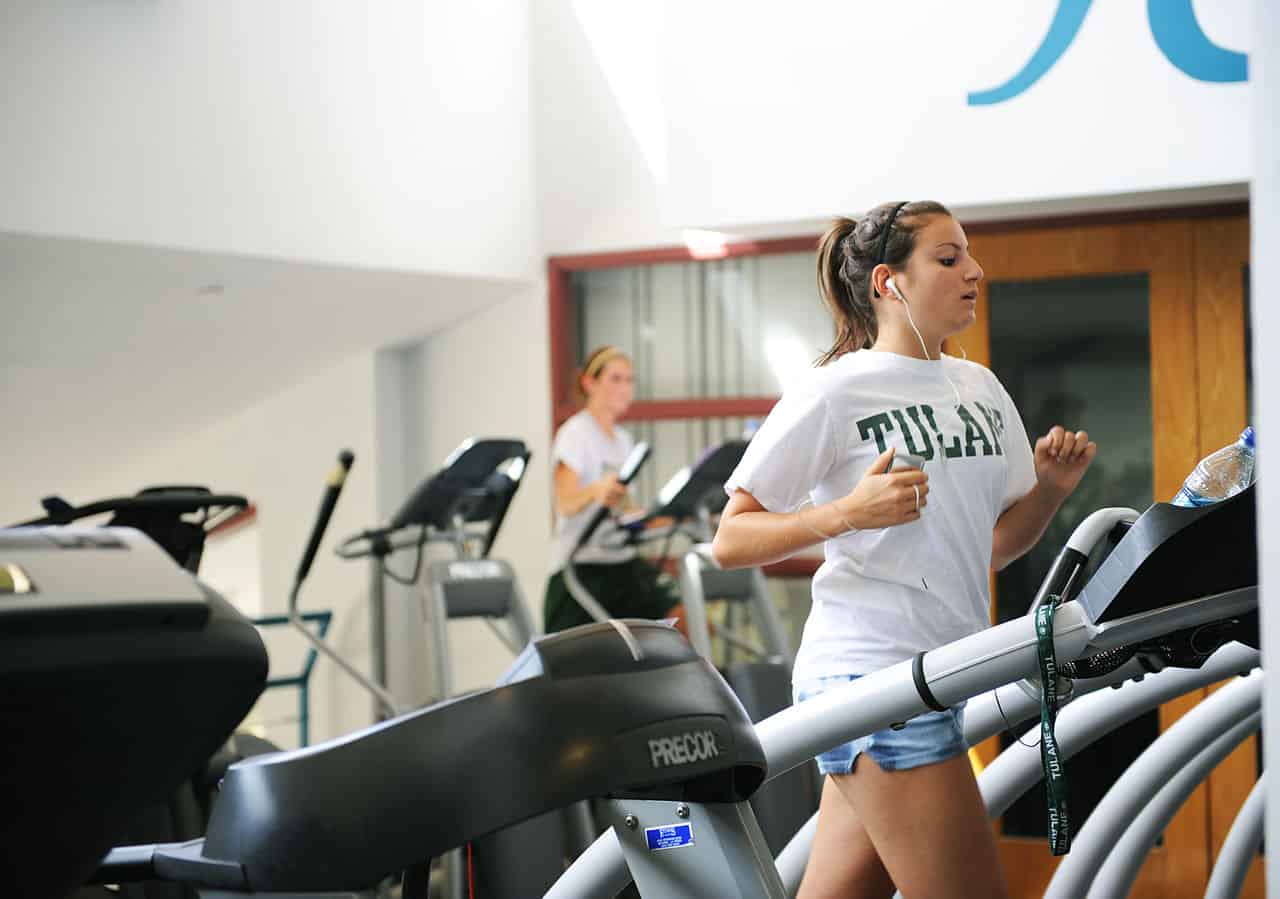 The health benefits one is assured of from regular cycling are tremendous. From increased cardiovascular fitness, improved muscle strength, strengthened bones, and decreased stress levels to decreased body fats, improved joint mobility and so much more.
But if you have valid reasons why don't wish to use the ordinary bikes, you are better off with a stationary one. All you have to do is log in some miles and start to cycle until you've reached your set goal.
Elliptical machines, on the other hand, give you the opportunity to do different types of exercises from the same machine whilst achieving great health benefits. It's a low impact high-intensity exercise equipment that will assist you to improve your muscle strength, promote weight loss and lower the risk of contracting peripheral vascular diseases such as obesity. Not to mention that it keeps you of harm's way as far as injuries are associated.
There are many types of elliptical machines from different brands designed to suit our different needs. But you can have an easier time finding the right one by opting to make good use of an elliptical finder.
Never used one before? Please watch the video below for guidance:
All these alternatives have been subjects of research by top health and learning instructions and it's pretty great to note that none of these researches has come out to dispute their effectiveness in helping us achieve good health and conditions.